---
Cisco Cyber Security
27–10–22
Brand activation for Comstor-Cisco at the Reseller News Innovation Awards 2022.

---
This Room is an Island
08–10–22
An immersive performance experience where audience participants navigate an in-between world of technology, dance, and history. In collaboration with Yin-Chi Lee - University of Auckland Dance Studies PHD Programme.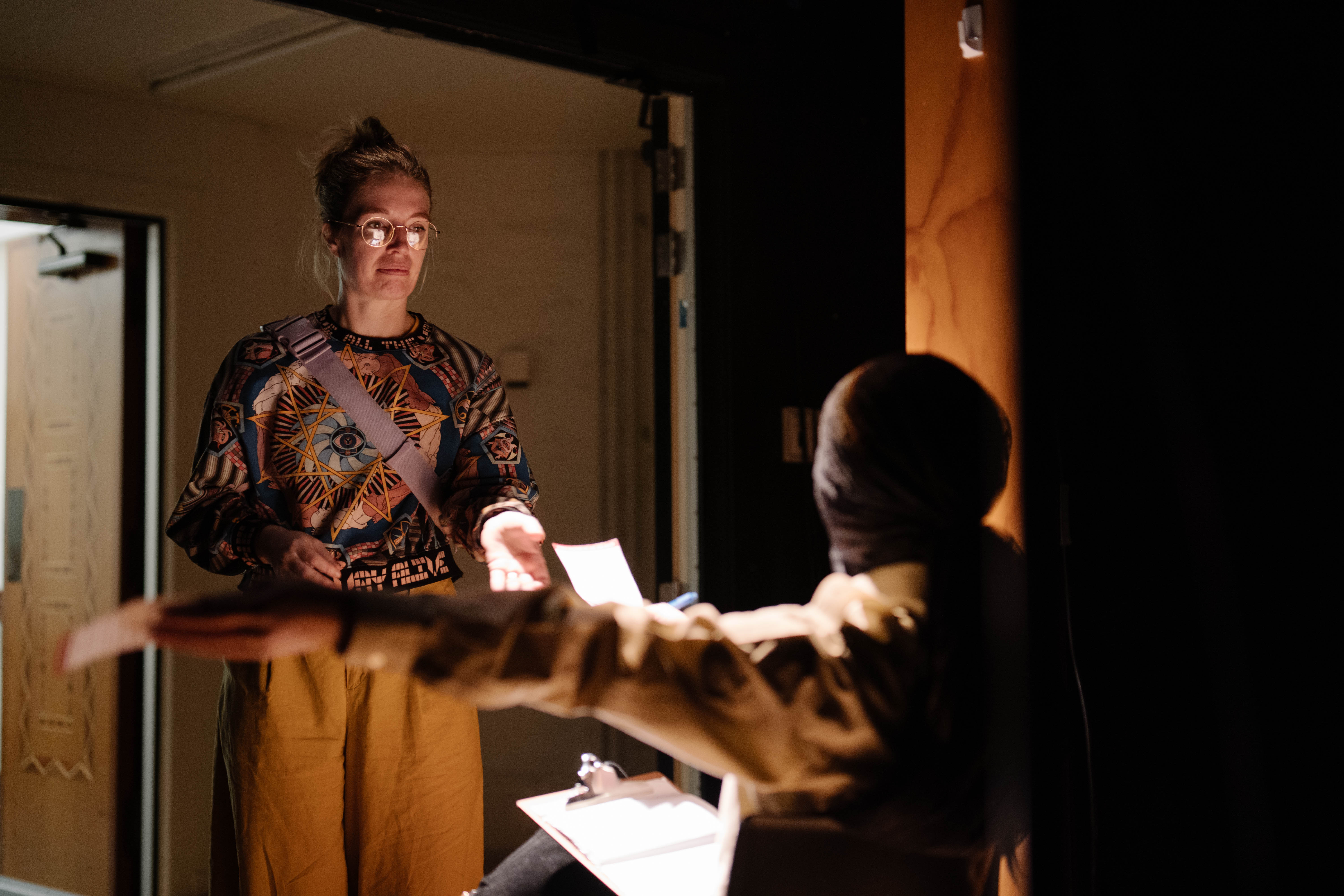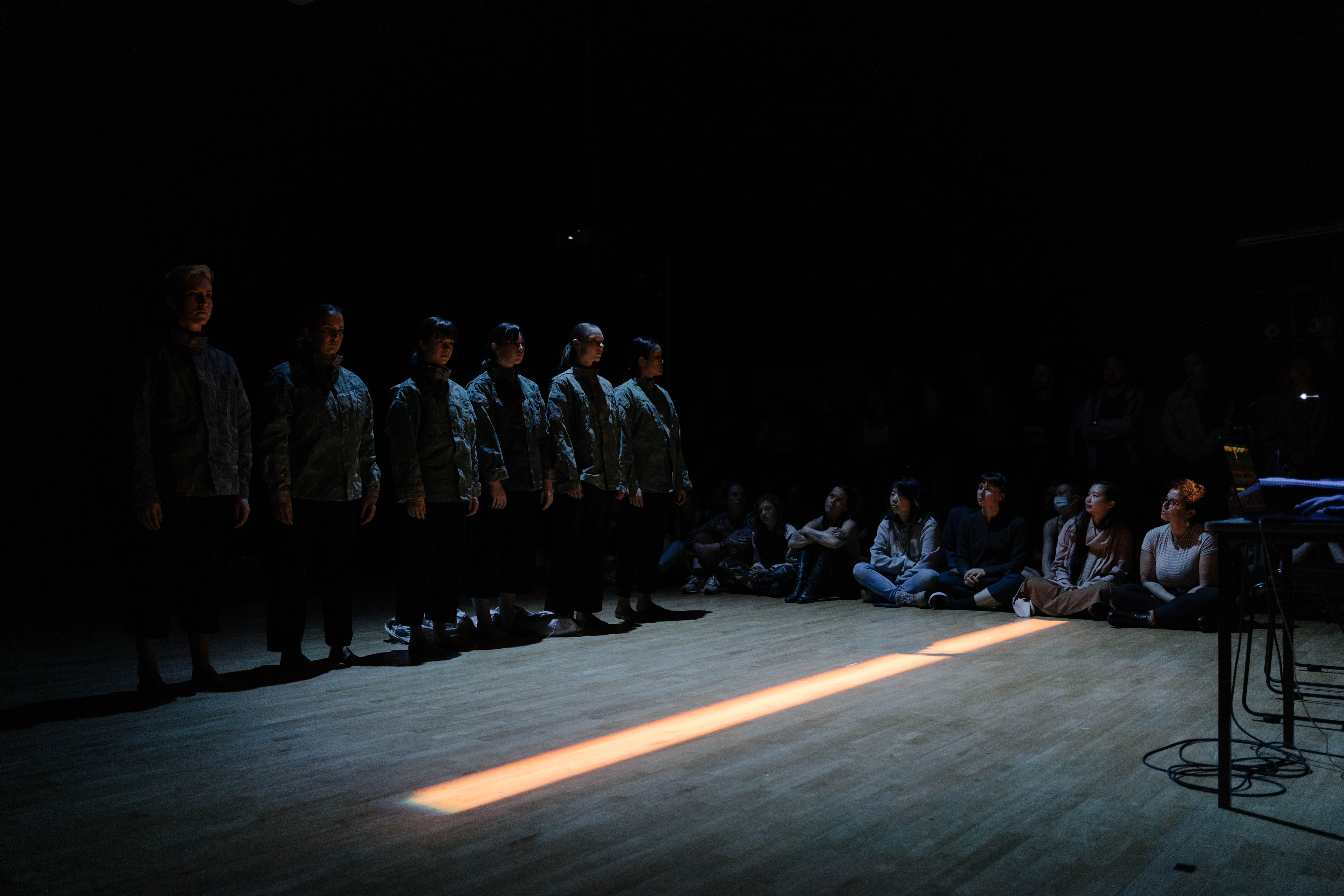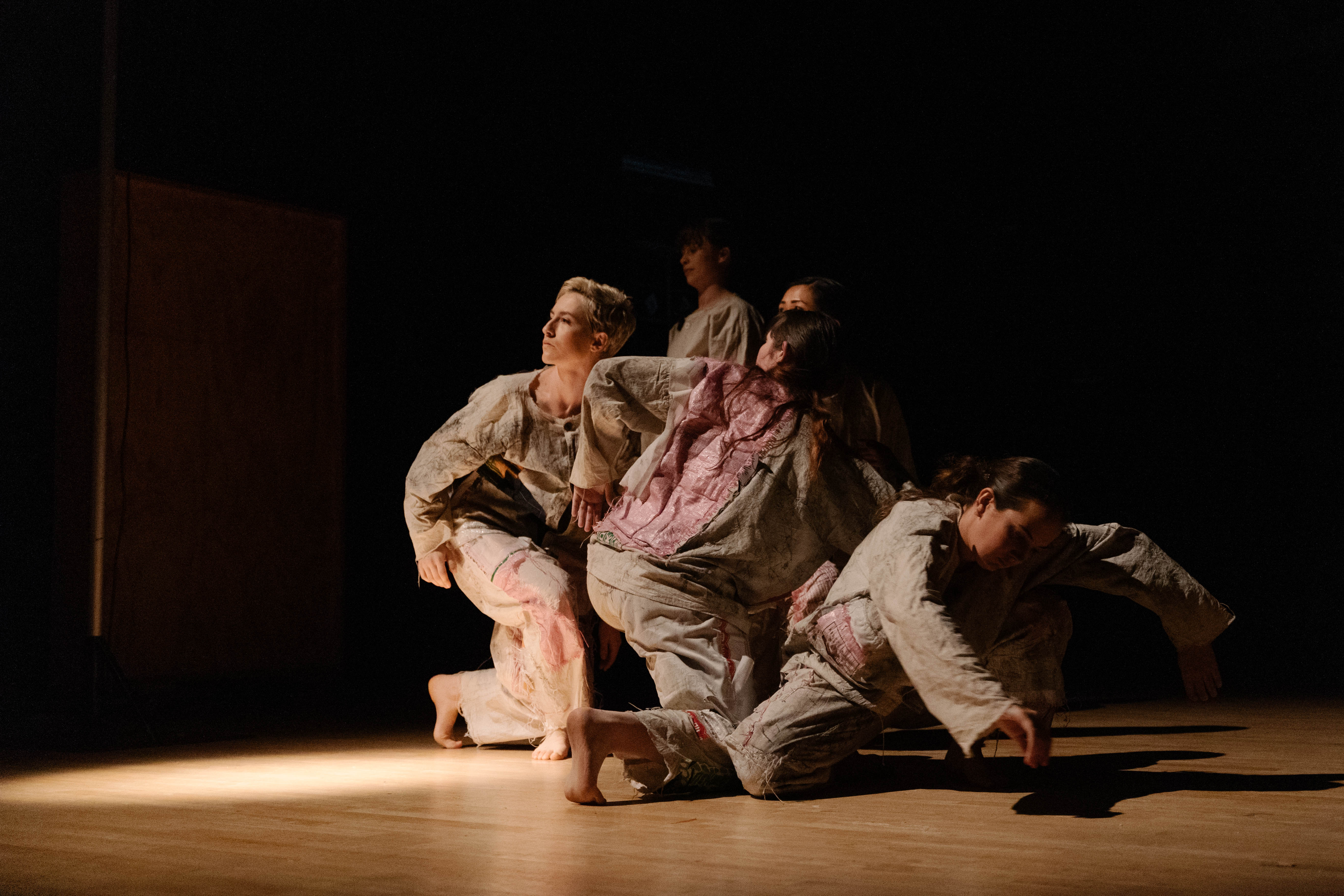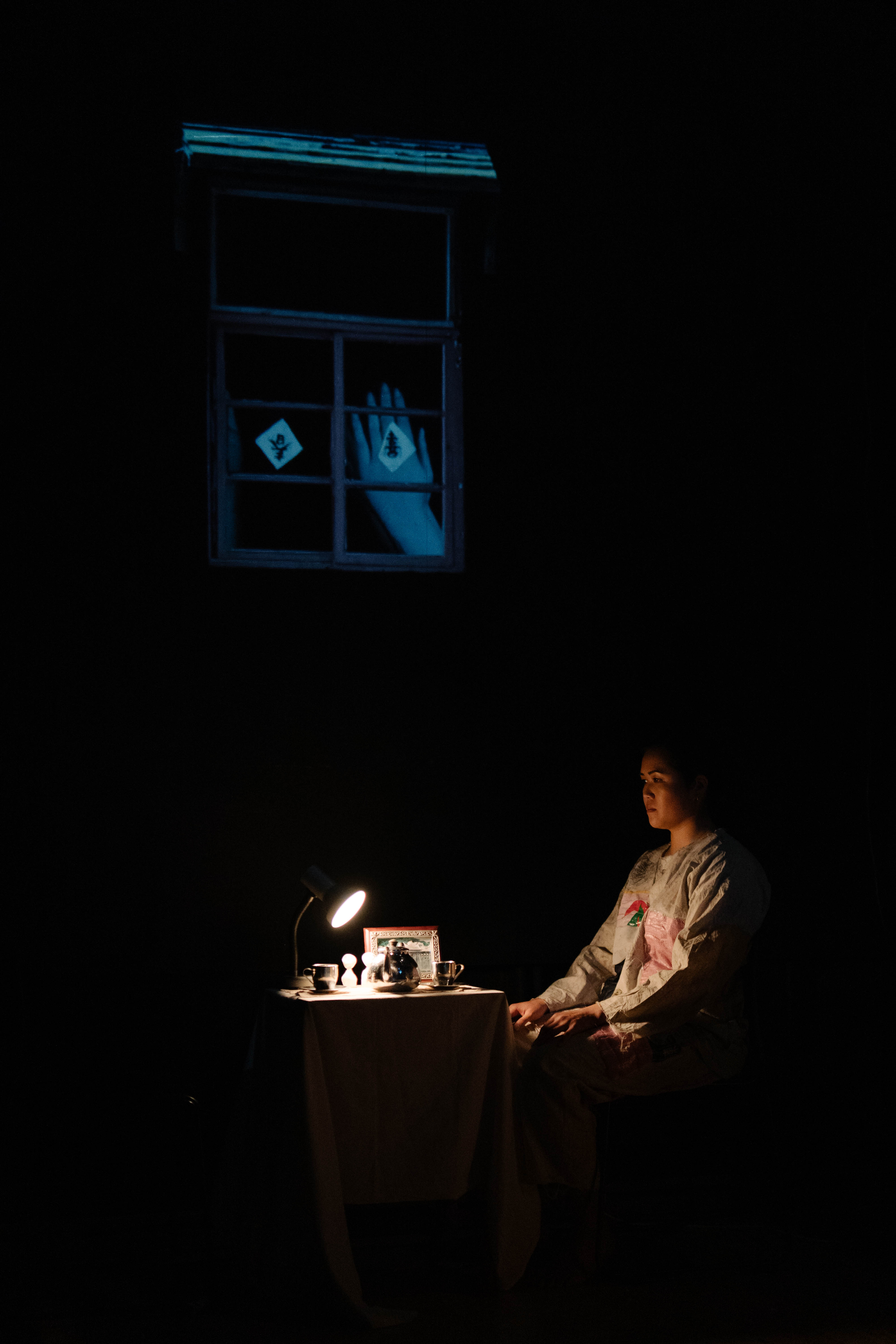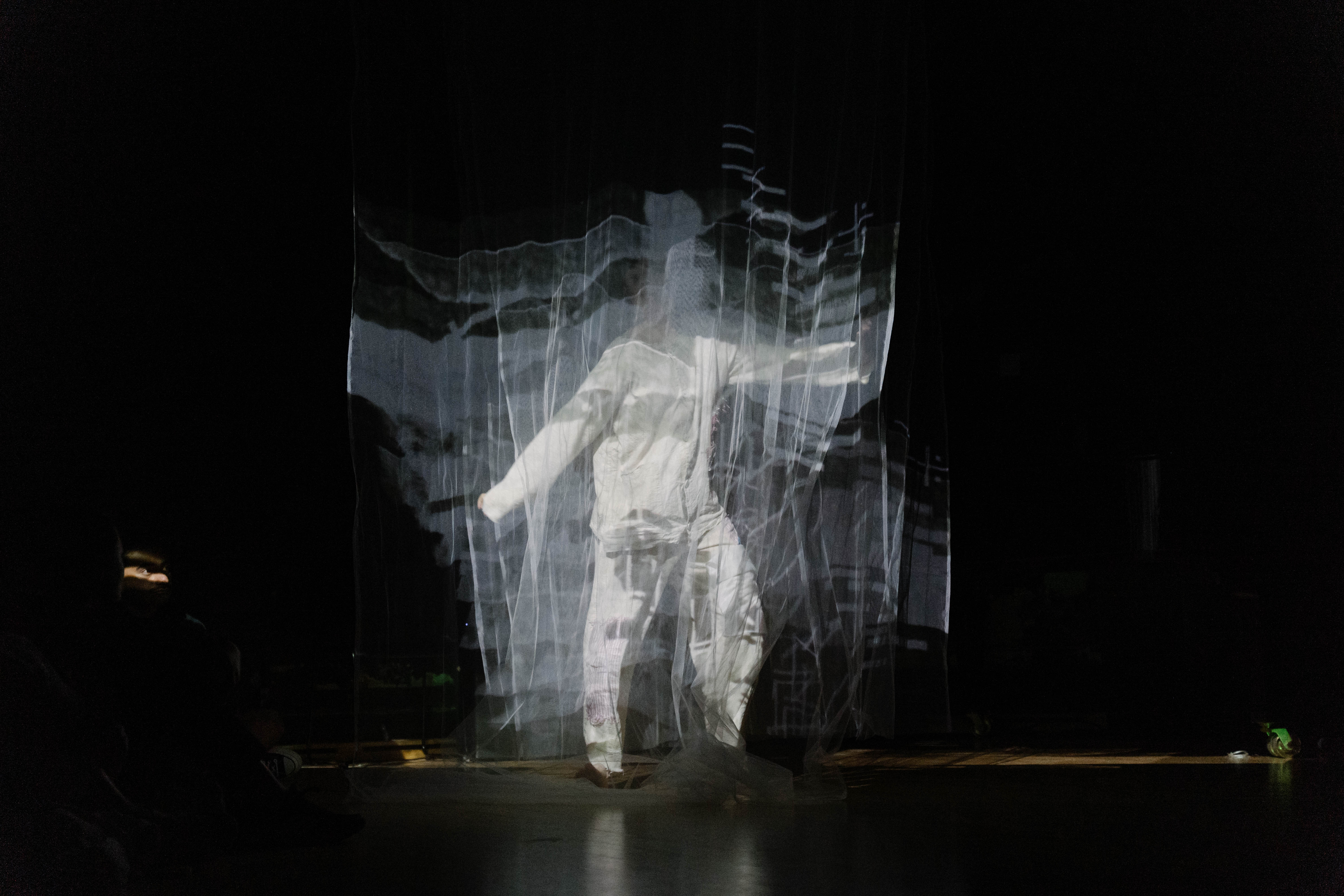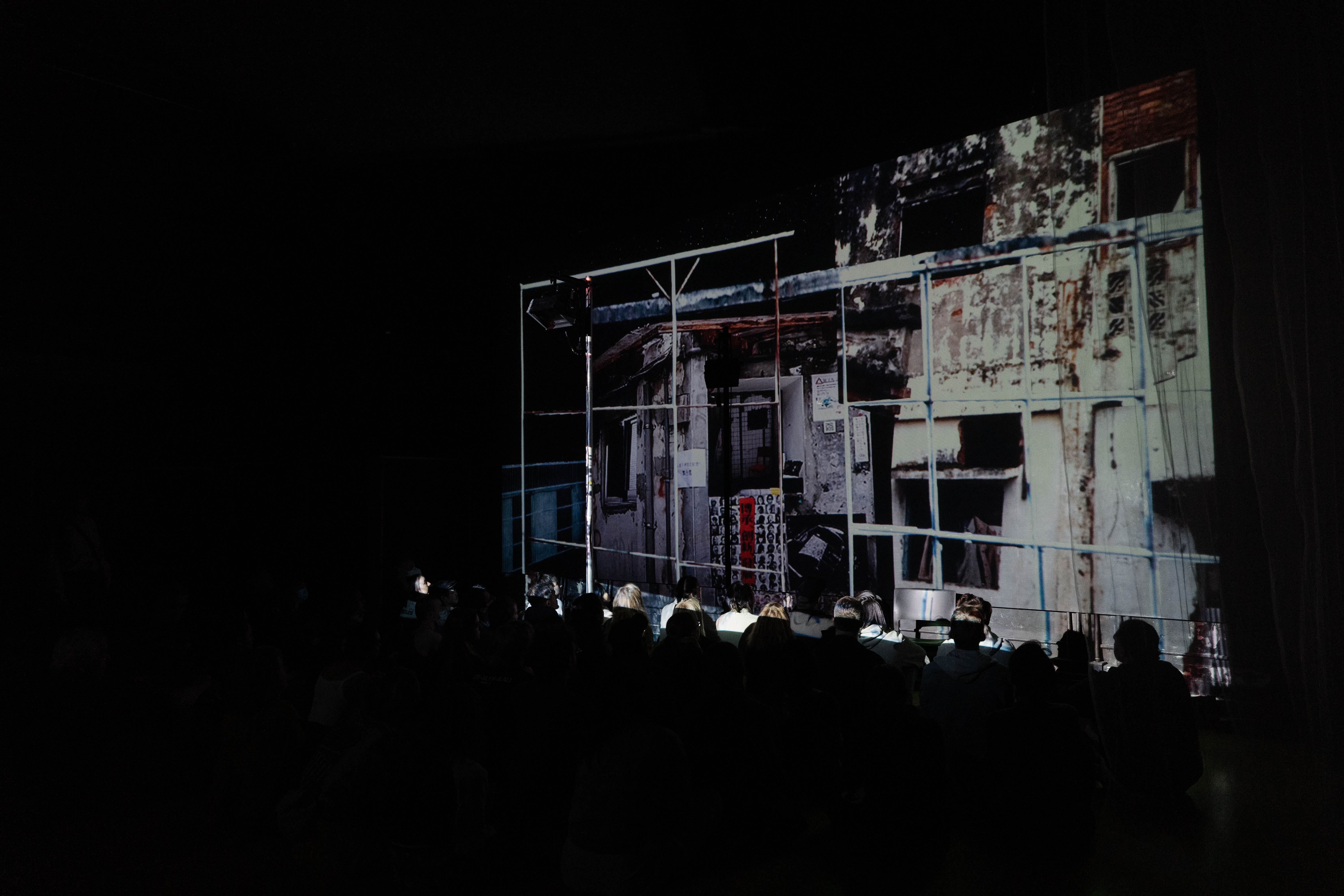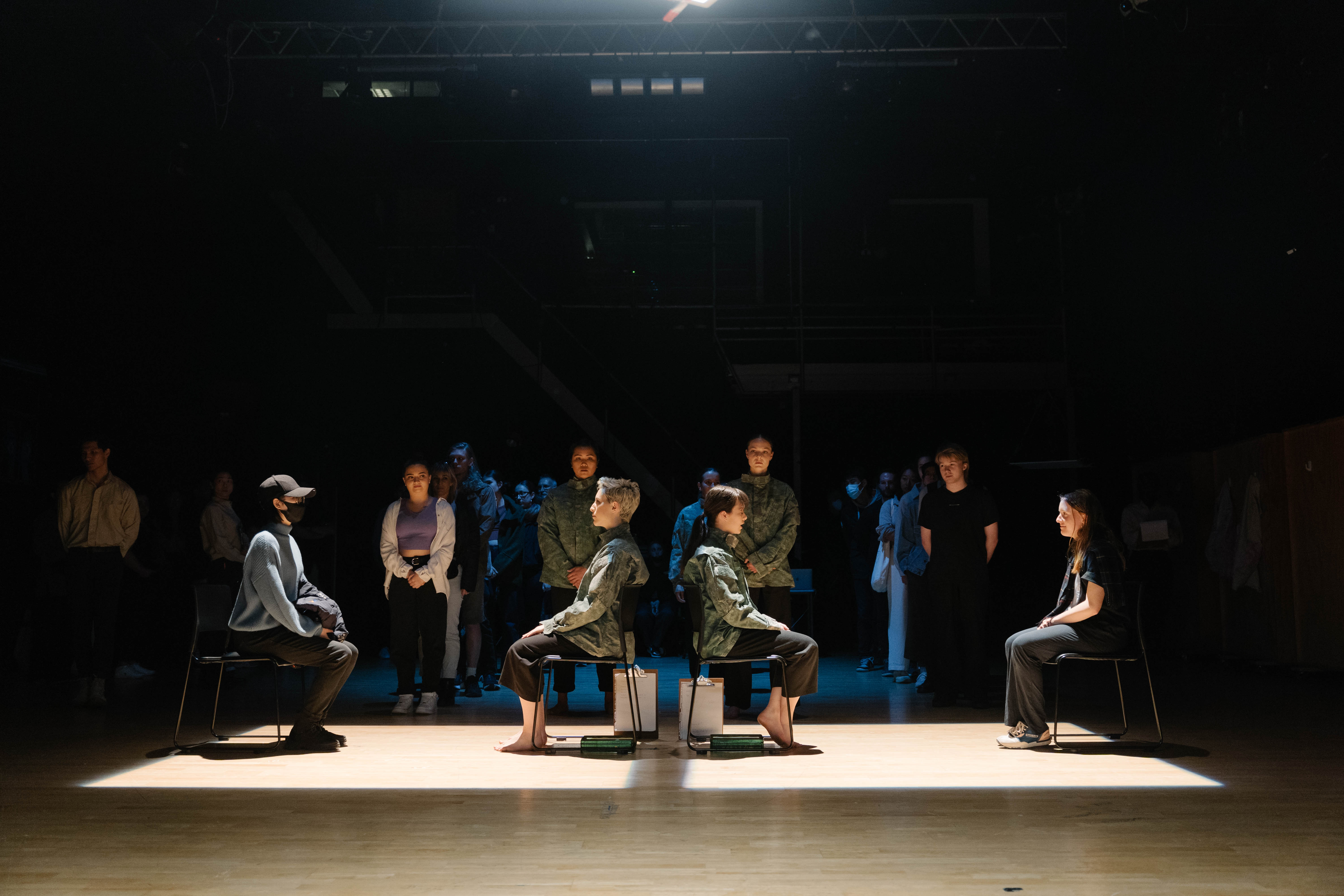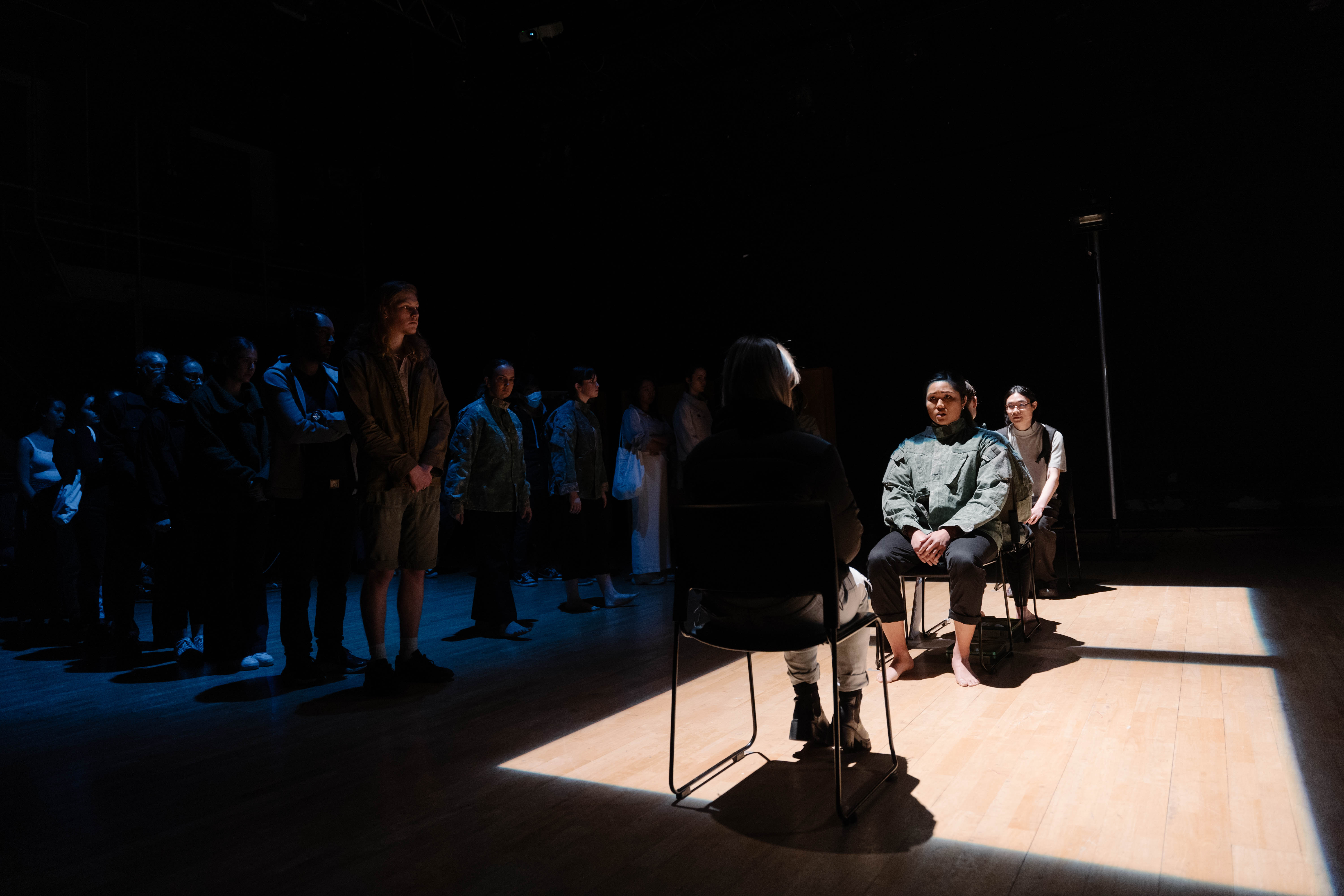 ---
Digital artwork produced through Asia New Zealand Foundation's IN TOUCH arts commissions to strengthen ongoing connections to Asia. The piece explores concepts of diasporic identities through Wushu (Chinese martial art), contemporary dance and experimental image making.