---
Think Beyond '22
22–09–22
Nation wide tour for Lenovo NZ to show their clients how to achieve to achieve their technology and sustainable goals.
---
Expanding Flesh is an exploration of skin, body, membrane. Part of
Joanna
Cook's creative practice PhD through University of Auckland.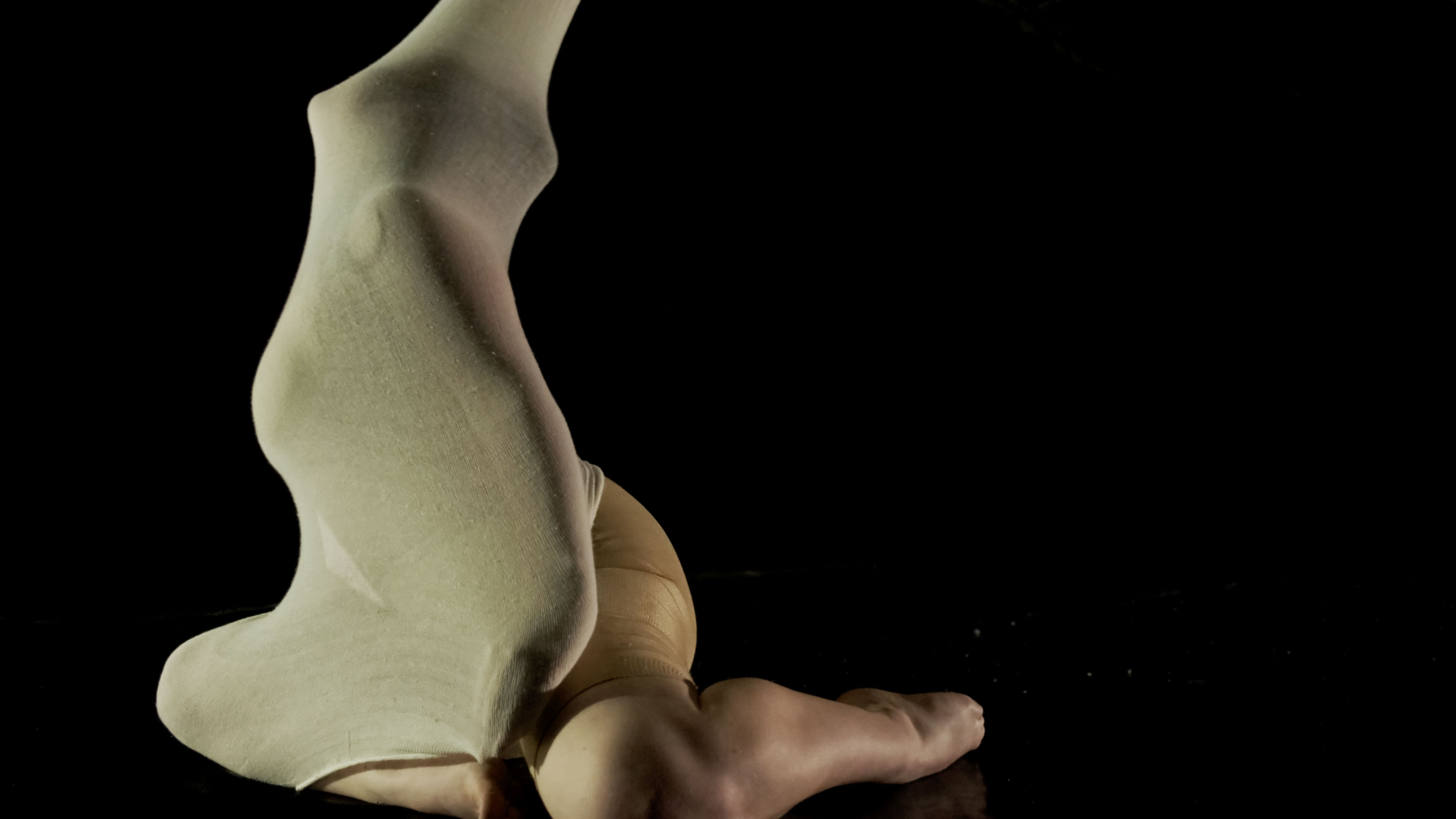 ---
STRESS & PROGRESS EP
17–09–21
Music videos for Auckland-based wordsmith LB. The EP is a compelling journey of Pacific diaspora and identity, told through the poetic cadence, spoken-word delivery and day-in-the-life lens of the rapper.

---
Digital artwork produced through Asia New Zealand Foundation's IN TOUCH arts commissions to strengthen ongoing connections to Asia. The piece explores concepts of diasporic identities through Wushu (Chinese martial art), contemporary dance and experimental image making.
---
Highlights from Fluid Borders festival,
Ratatouille
. Like the exhibition's namesake, the vegetable stew, Fluid Borders
brought together creative talents locally and internationally to 'cook up' a banquet of experiences.