---
Cisco Cyber Security
27–10–22
Brand activation for Comstor-Cisco at the Reseller News Innovation Awards 2022.

---
Interactive risk roulette activation for SAS IT at Governance, Risk & Compliance Summit NSW 2022.

---
This Room is an Island
08–10–22
An immersive performance experience where audience participants navigate an in-between world of technology, dance, and history. In collaboration with Yin-Chi Lee - University of Auckland Dance Studies PHD Programme.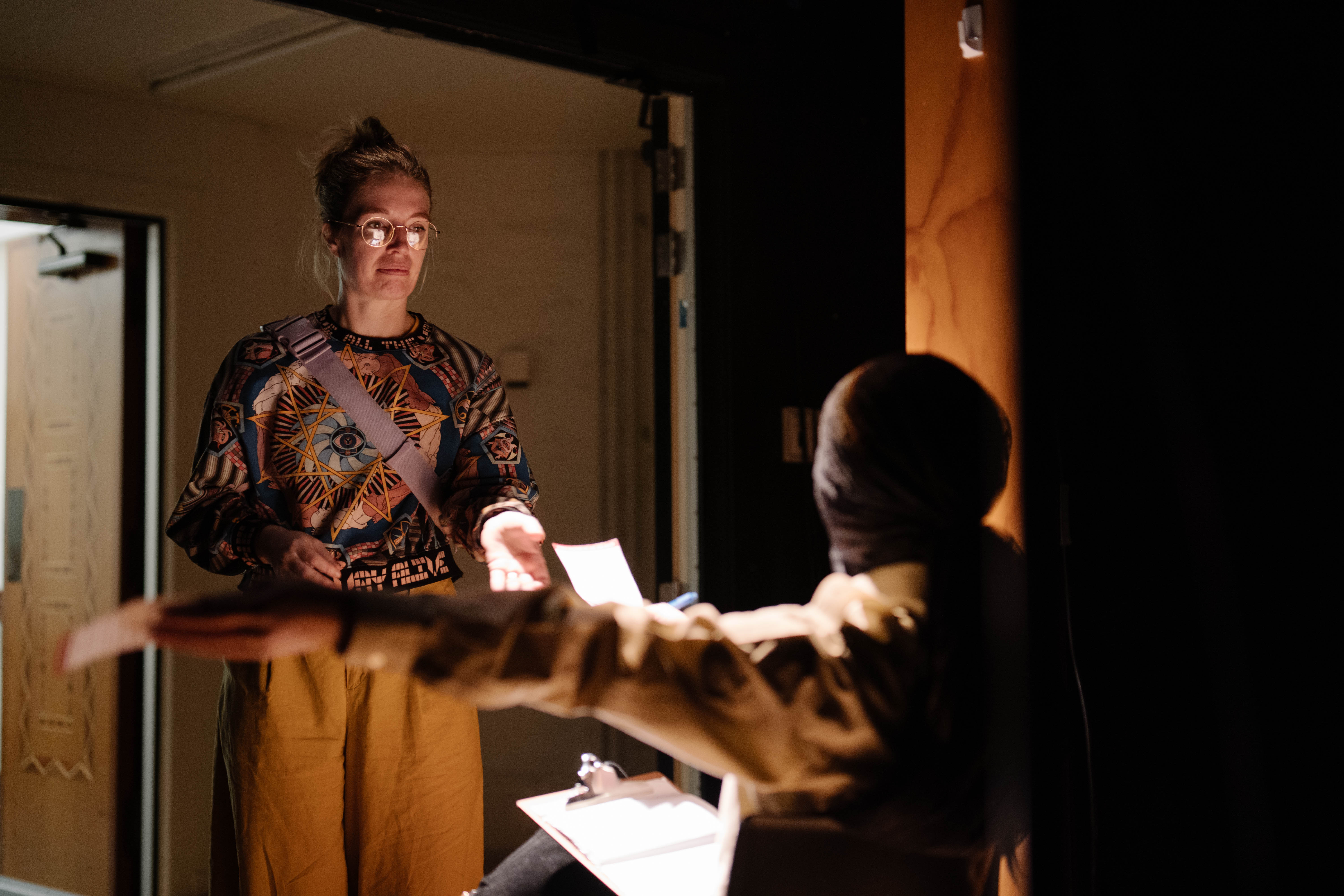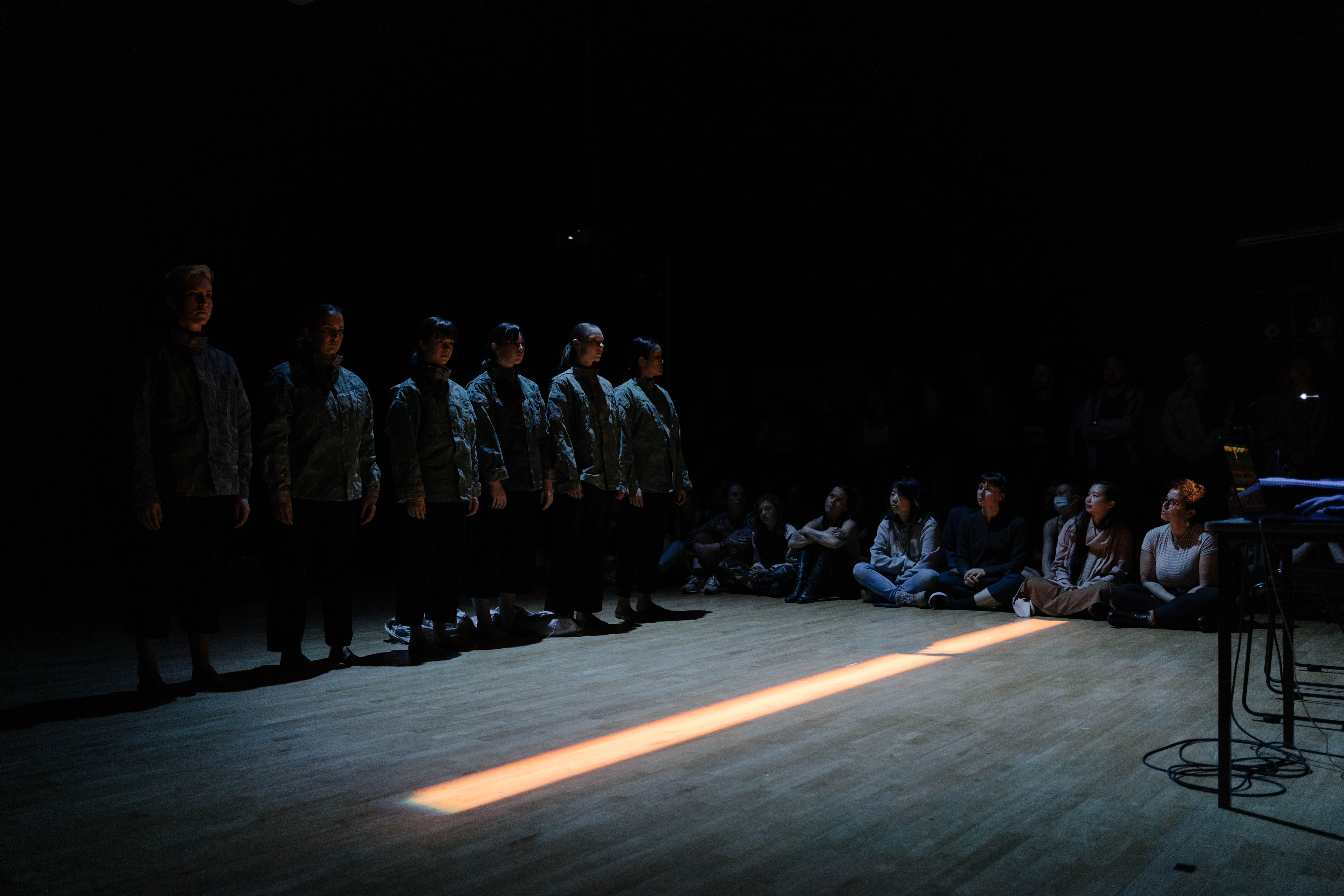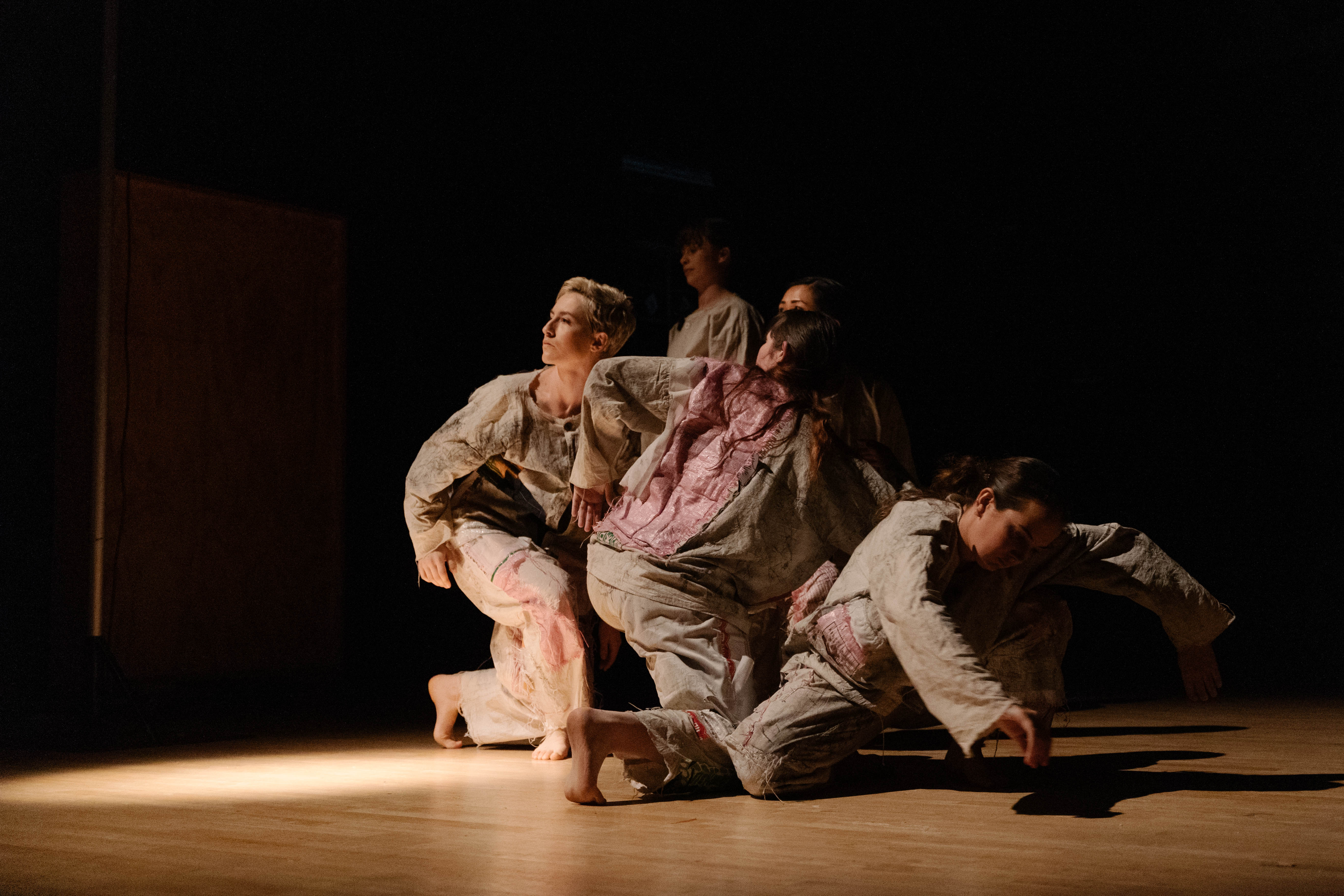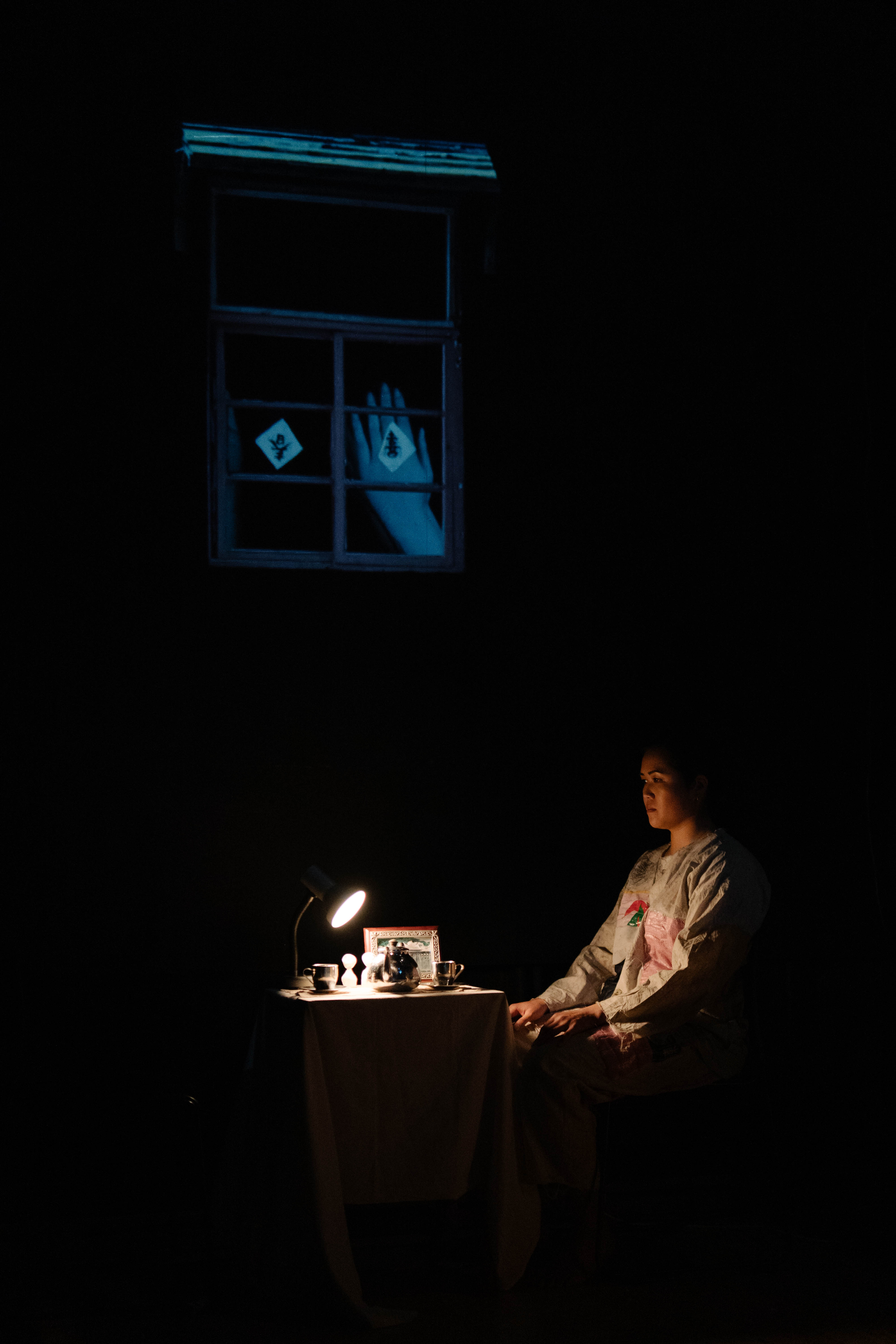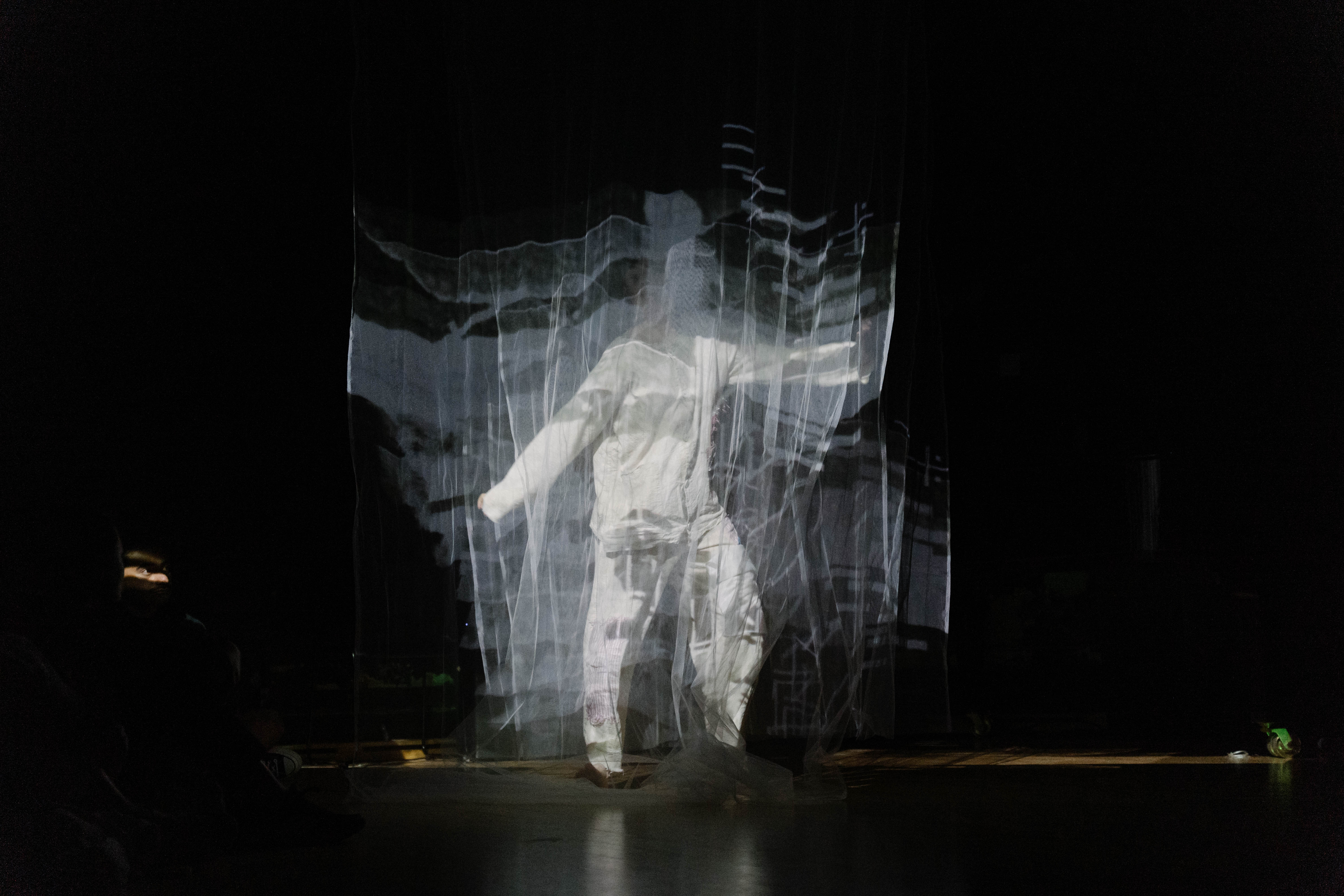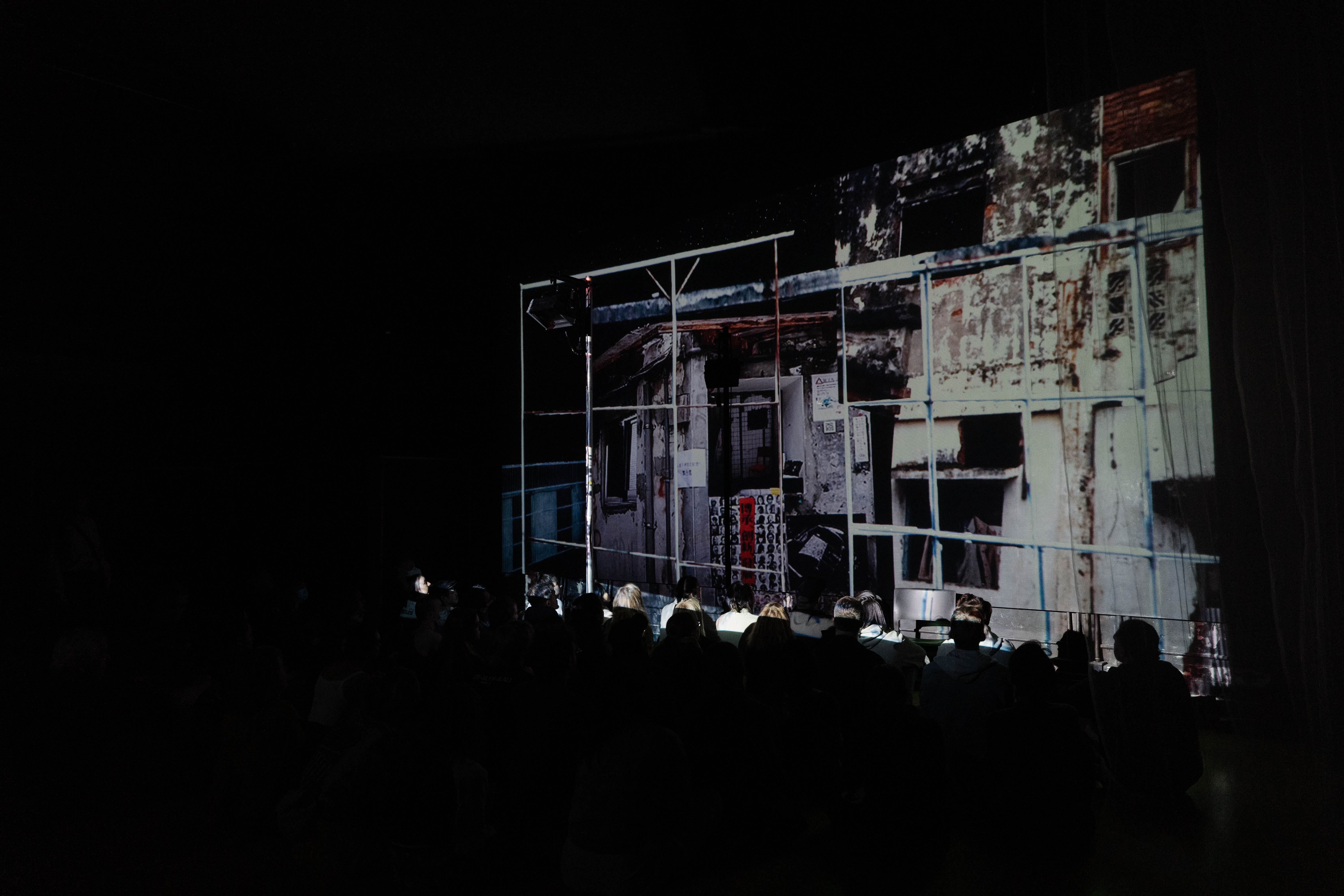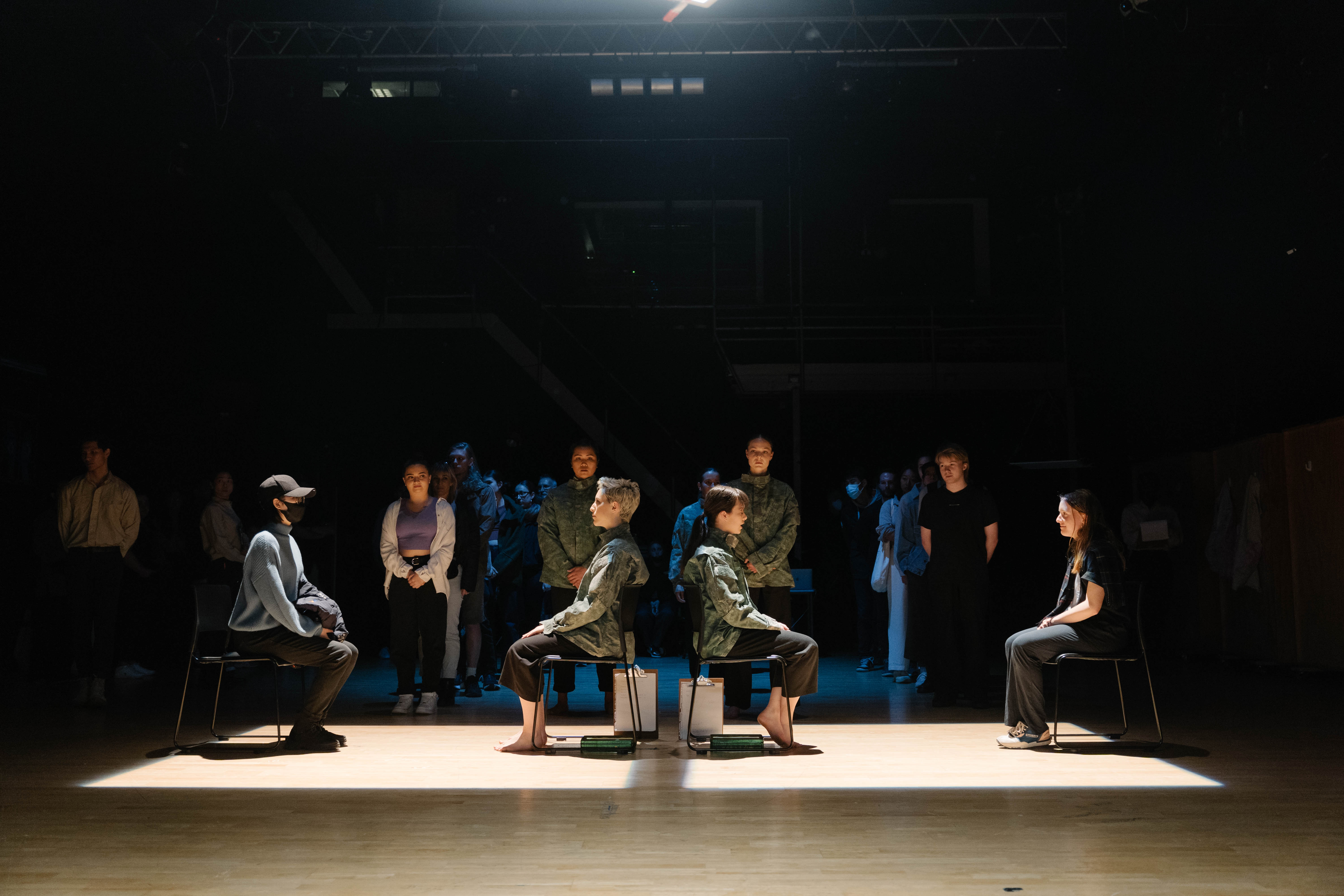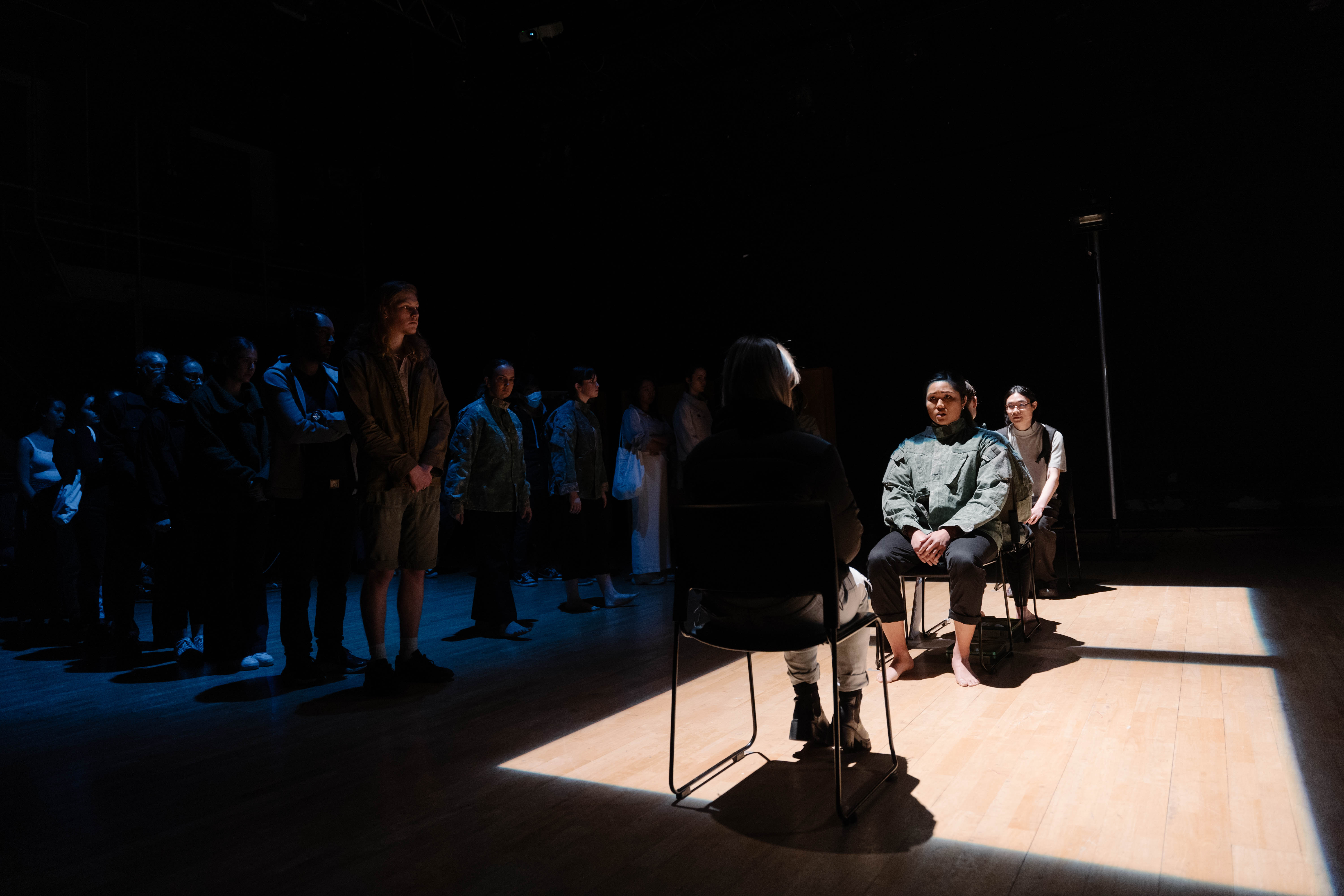 ---
Custom mini golf course for Fusion5 at the CFO Summit & Awards. Featuring beautifully crafted 'Business Road Blocks' which were not only informative but also fun, branded and backed by a strong message that pleased our vendors.