---
Think Beyond '22
22–09–22
Nation wide tour for Lenovo NZ to show their clients how to achieve to achieve their technology and sustainable goals.
---
Two Truths and a Lie
05–03–22
Visual arts exhibition as part of Auckland Art Festival that sees artists respond to the current atmosphere of misinformation and distrust.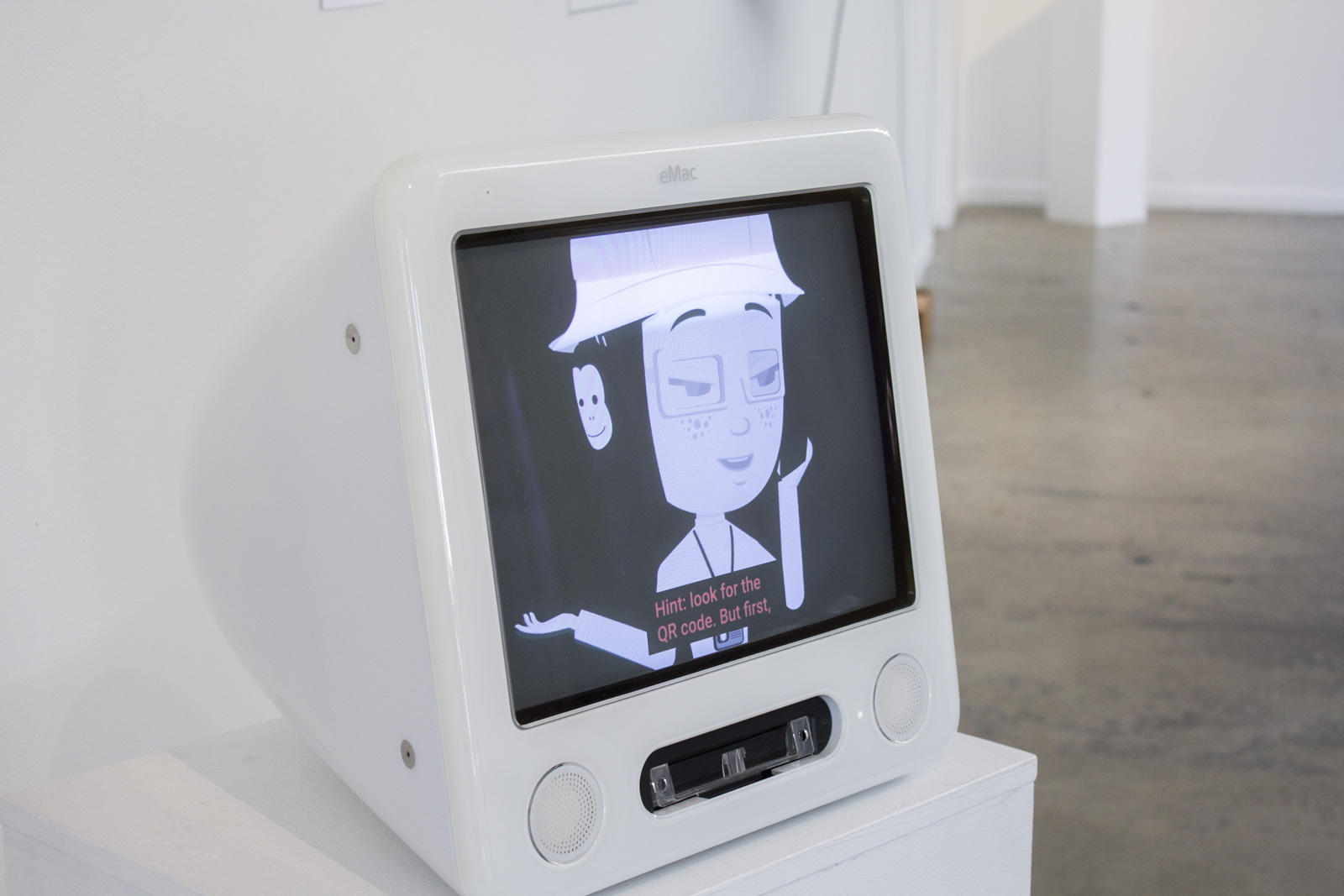 ---
Custom mini golf course for Fusion5 at the CFO Summit & Awards. Featuring beautifully crafted 'Business Road Blocks' which were not only informative but also fun, branded and backed by a strong message that pleased our vendors.

---
Highlights from Fluid Borders festival,
Ratatouille
. Like the exhibition's namesake, the vegetable stew, Fluid Borders
brought together creative talents locally and internationally to 'cook up' a banquet of experiences.